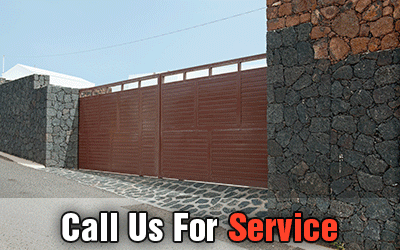 Do you need our assistance? Call us! Don't hesitate to call Gate Repair Tustin even if the problem is minor. Everything is important when it comes to gates. Let our technicians maintain, repair and adjust your gate so that you'll be sure of your safety. Contact our team if you need:
* Swing gate hinges repair, replacement or welding services
* Sliding gate rollers replacement and repair
* Track repair, chain replacement and adjustment
* New opener, gate and intercom installation
* Maintenance
Did you check out our website but still have some questions? Fire away. Send Gate Repair in California a message. Ask about our quotes. Schedule routine service today to avoid problems tomorrow! Our technicians are friendly, experienced and skilled!
Call us now: 714-517-1716
Call our team when you need gate repair. Send us a message if you have any questions